Handtub Junction, USA
Collector's Calendar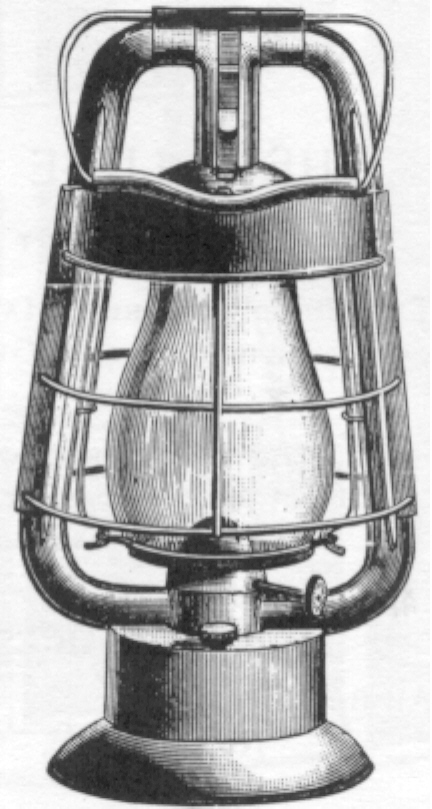 The following information has been collected from various sources and publications and the one common thread is that they all have fire related flea markets or auctions. If you are having an event that includes a fire flea market send it along by email to handtubJunction@aol.com or mail it to Handtub Junction, USA, PO Box 359, Southborough, MA 01772. Please check with the sponsors of the various event to get up to the minute information.
Last Updated: 05/11/2007 10:01 PM
Date

Location

Event

2007
June 3, 2007
Hollister, CA
Tentative date & time. Swap meet at Zoltan Szucs' Fire Dept./ Ranch
2840 Carey Way . Starts 8:00 AM
Further info: Zoltan Szucs 831-636-0757, zoltansfd@earthlink.net
June 9, 2007
Wakefield, MA
Muster, parade and flea market. Flea market opens at 9AM.
Info Lynnfield FD 781-334-5152
July 21,2007
Penn Yan ,NY

Antique Fire Apparatus Muster and Firematic Flea Market Co-Hosted by the Penn Yan Fire Dept and the Genesee Valley Chapter of SPAAMFAA. 10:00am at the firemen's field on Rt 54.

July 24-28, 2007
Baltimore, MD
Firehouse Expo
Sept. 8, 2007
Milford, CT
36th Annual Engine 260 Muster 10AM - 5PM
Eisenhower Park (US RT 121), Rain Date Sept 9th
Info: Engine260@aol.com
Oct 14, 2007
Philadelphia, PA
Fireman's Hall Museum Fire Safety Expo & Muster.
10:00 AM - 4:00 PM 5200 Pennypack St.
Contests, Static Display, Demonstrations, Flea Market, Food, Entertainment
Info: www.phillyfiremuster.org
Nov. 3. 2007
Hampton Falls, NH
8th Annual Handtub Junction, USA Fire Memorabilia Auction.
Preview 4-6PM Auction at 6PM.
Faro Gardens, Rte 1, Hampton Fall, NH
Classified Pages:
Copyright 1999, Handtub Junction, USA. All rights reserved.