777777777777777777777777777777777777777777777777777777777777777777777777777777777777777777777777777777777777777777777777777777777777777777777777777777777777777777777777777777777777777777777777777777777777777777777777787
Handtub Junction, USA

Holiday Store




Can't think of what to get them?
Give them a General Store Gift Certificate!!








Solid Pewter Tree Ornaments
by Sparta Pewter


Auxiliary

EMS

Extinguisher

Fire Fighter

Helmet

Hydrant

Volunteer
Any 2 Solid Pewter Holiday Ornament
Qty: Price: $23.99
Choose Style
Choose Style






Firefighter Ornaments

Firefighter with hose

Firefighter with nozzle

Dalmatian

Female Firefighter

Firefighter with Radio

Dalmatian Egg Ornament




Coca-Cola Town Square
Firefighter Ornament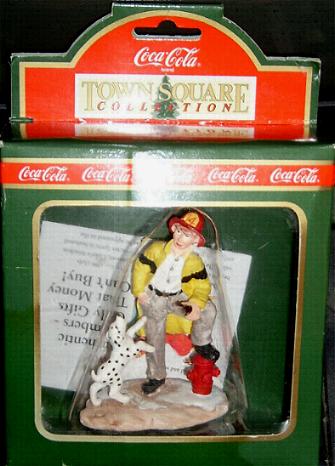 Fire Dept. Flag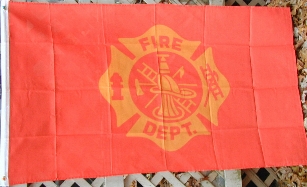 If you have any questions email us at Handtub Junction@aol.com
If you are uncomfortable sending your credit card info over the Internet or would prefer to pay by check or money order, you may mail payment and order form to:
Handtub Junction, USA
PO Box 359
Southborough, MA 01772
or call 508-786-0977,
If no answer leave a message and someone will call you back with in 24 hours.
Visit the many other areas of HJUSA:
Copyright 2002 Handtub Junction, USA. All rights reserved.